Set up in 1992 MARINEX ITS has reached high standards in servicing the challenging and unique business of Marine Cargo Insurance along with H&M and P&I related surveys and also investigating causes and circumstances of cargo and assets damage.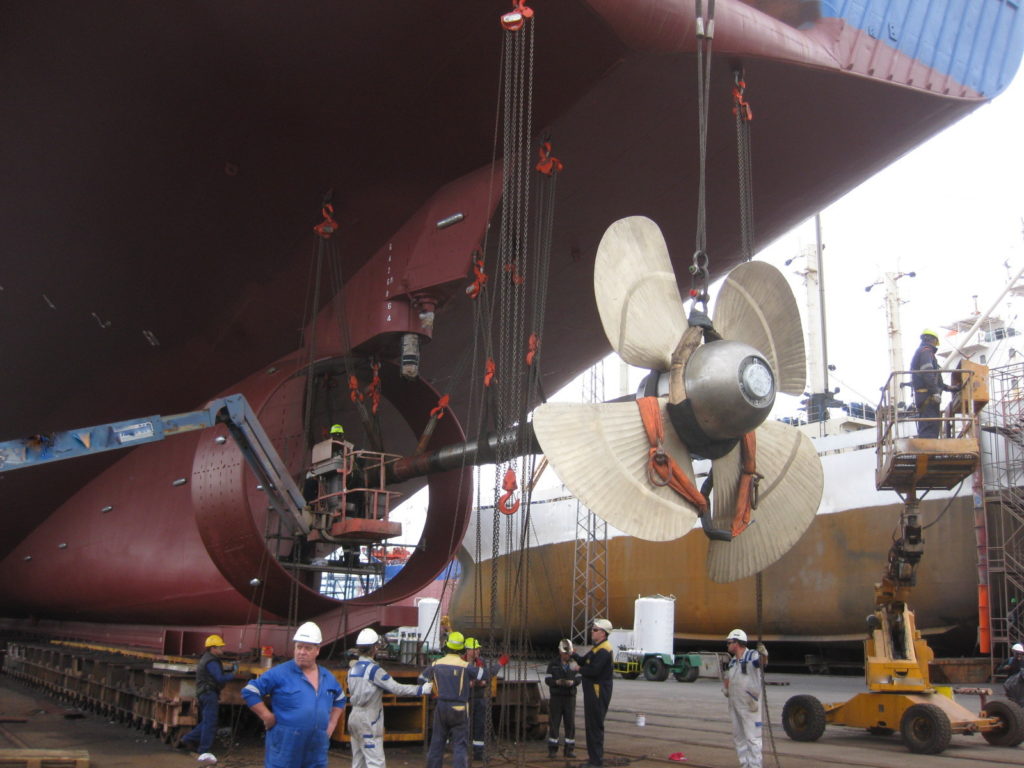 Our Mission is to deliver to our customers the full range of surveyor services with high level of professionalism and integrity worldwide 24 hours.
For over the years we have built up our own unique knowledge and experience-based fundamental system which guarantees safety, comfort and sustainability to our clients under any circumstances.
Starting with the year of 2010 MARINEX ITS is a valid Member of the National Association of Insurance Adjusters (NAIA) where George Ossipov the Director of MARINEX ITS has been holding a position of Vice-President since 2011.
MARINEX is a registered trade mark. Certificate # 279029 of Federal Service on intellectual property, patents and trademarks. All rights reserved.